If you are searching for a way to build a relationship that is the best for you, you have landed in the right spot.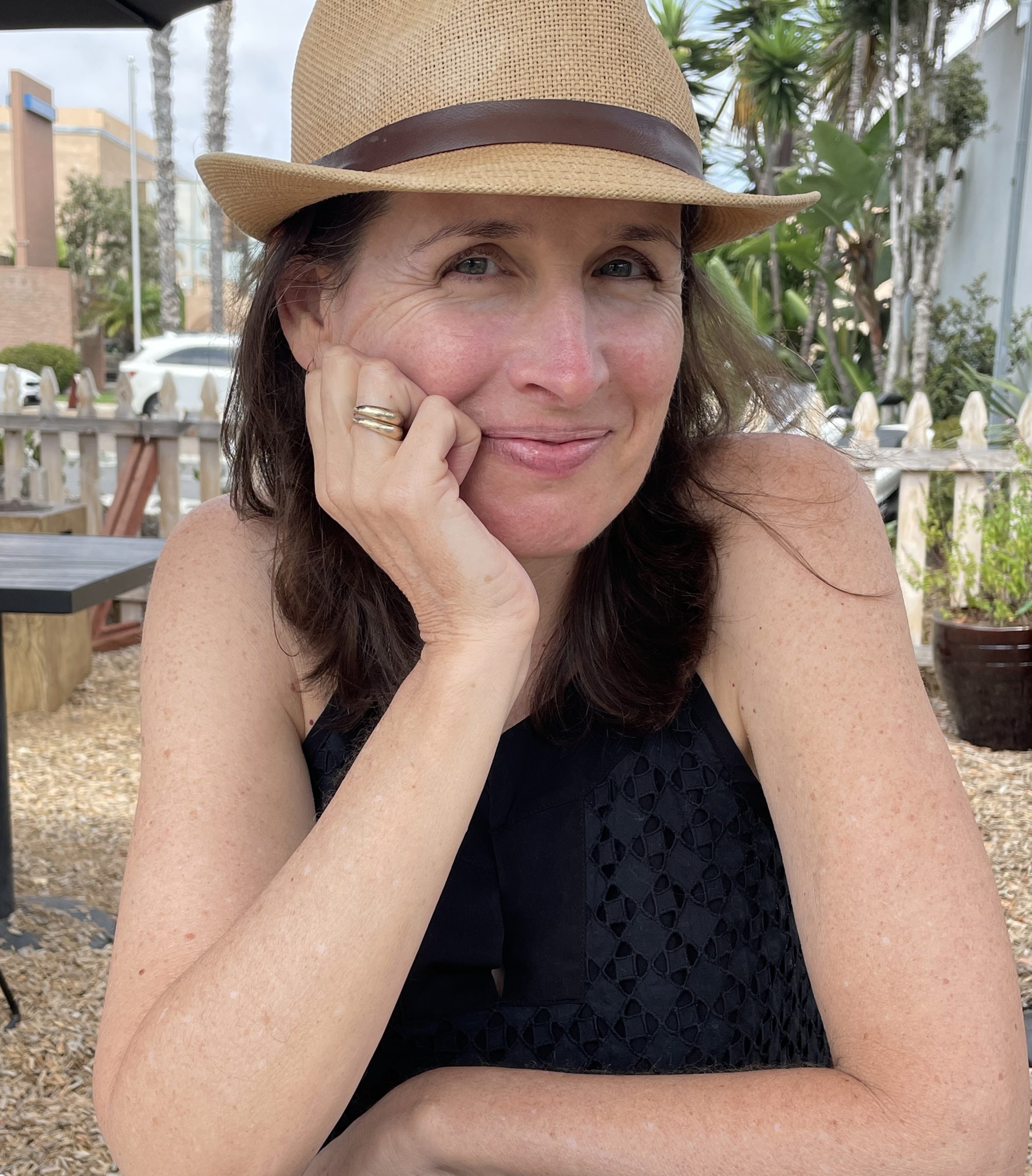 Why Relationship Coaching?
I am guessing you are here because you're in a similar place I was a few years back. Possibly feeling anxious, despondent, yet a tiny ember still lit in your heart. A desire for something different. And if you're like me back then, you are struggling to find direction. You are not alone.

Together we will create an alliance as a vehicle to transform your relationships whether with yourself, family, friends, or partner. We will reveal how capable you truly are. Your own inner light that sometimes gets dims or flames out will shine brightly. It is still within you!

I have experienced insecurity, lack of purpose, divorce, separation from a child via a therapeutic process and pure hopelessness. I have also played the roles of a codependent-ish, stonewalling, living in denial, worried, scared human. These experiences have become the lessons that deeply connect me to my work as a Relationship Coach. These experiences allow me to support you in clarifying what you want in relationship.


"Rebecca was always quick to point out my strengths, she's helped me to find my confidence, self worth and embrace my needs... all of which were challenges for me."
JKL Canada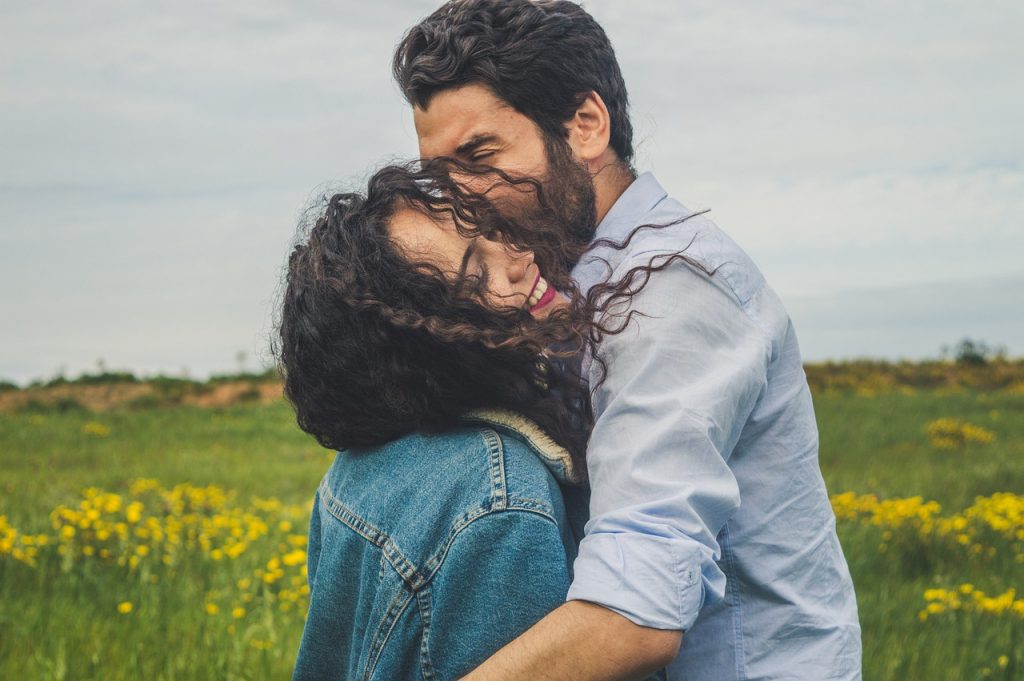 Rebecca grew up in Massachusetts. She now lives in Southern California, where the tacos are worth taking a stand for!
She recently learned that cats are cool.
When she is not coaching, you can find her on her yoga mat. She loves BBQ and vegetarian bowls.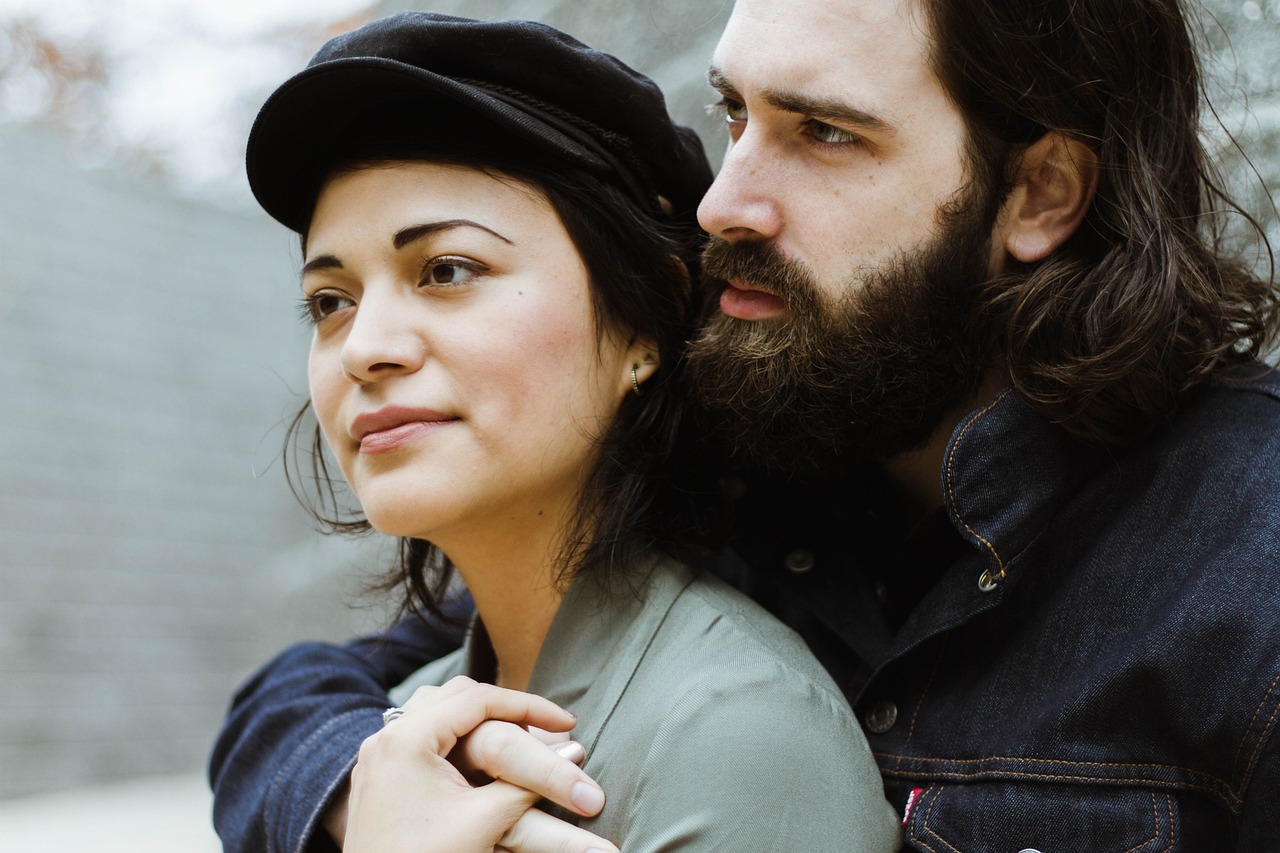 Let me support you in up-levelling your relationships!